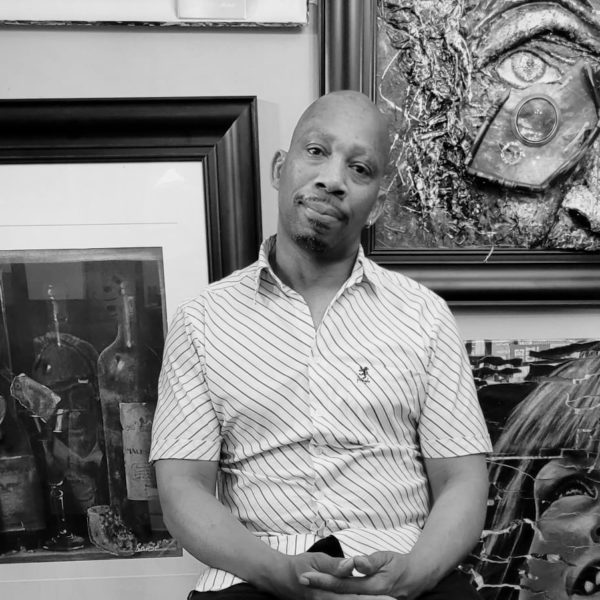 Baron Morrison
Raised Media
Baron Morrison is an artist currently based in Walsall in the West Midlands. Art has always been apart of his life since he can remember, he started producing cartoon artwork characters which later developed into some of the work you can see today. Being self-taught, Baron has unique and varied perspective on all forms of art and his artwork has evolved from minor scale drawings to a multitude of work. His art is seen through his own life experiences and expectations, including the environment and his engineering background, this can be seen in a couple of his pictures such as Gandhi and Mother Teresa pieces. Baron has always been encouraged by his family, friends and his son to push his boundaries and the methods used in his art. He now feels that the world is ready for something new and exciting showed in his work. Baron's 3D work can only be truly captured and appreciated when seen face to face. His artwork has been in the public domain for a short period of time where it has been highly commended by Sutton Society of artists when it was displayed there and recently Barons won BEST in category when his artwork was displayed at Walsall Art Gallery. His artwork has also been on display at The Granary Weston Park and Birmingham Contemporary Arts Gallery.
Baron has also been interviewed by local newspapers, local radio, a local artist TV channel and invited to the BBC with regards to his artwork.
To view more of Baron Morrison's artwork, please click here.